Stone Paradise has everything you need for your next renovation, indoor/outdoor pathways or gardening project. View our wide range of accessories like Geotextile, Paver Restraints, Adhesives, Sealers and more.
Stone Paradise Accessories
Polymer and Jointing Sand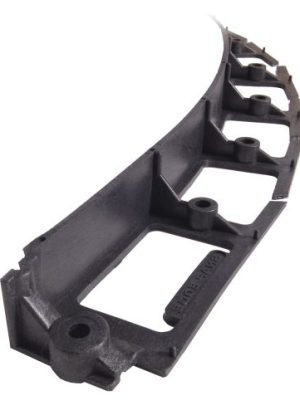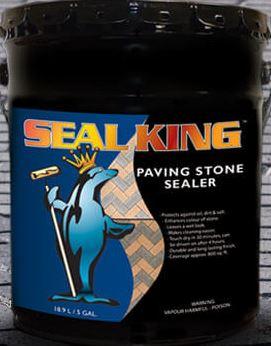 Weed Barriers and Geotextiles
GET STARTED
Start your next project with Stone Paradise, today.